Fresh off the three day Labor Day weekend, many of you are dealing with the September 2020 release of Microsoft's monthly Patch Tuesday updates. There are 129 updates in this month's roll-up, a slight increase over the 120 released in August. Of those, 32 CVEs can be executed by attackers over the network, and 20 earned the dreadful, "critical" severity rating, and increase over the 17 critical CVEs in the August update. At least 5 of the CVEs require "further steps to take after installing the updates," so like many others, this one will be a fun one.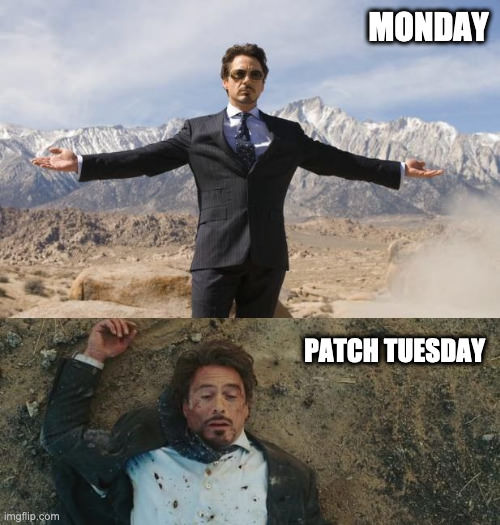 Here are the 20 most severe CVEs in the September 2020 Patch Tuesday update:
For all enterprises, the usual step of backing up and then patching impacted systems is recommended, including following any additional steps provided by Microsoft in order to fully mitigate the vulnerability.
As always, Balbix customers can quickly and easily identify any vulnerable systems by typing the CVE number into Balbix search. The result will return a list of systems that have not yet been patched. Dynamic groups can be created to track patch status – these groups will automatically update whenever an unpatched system joins the network, or whenever systems are patched to no longer be vulnerable.