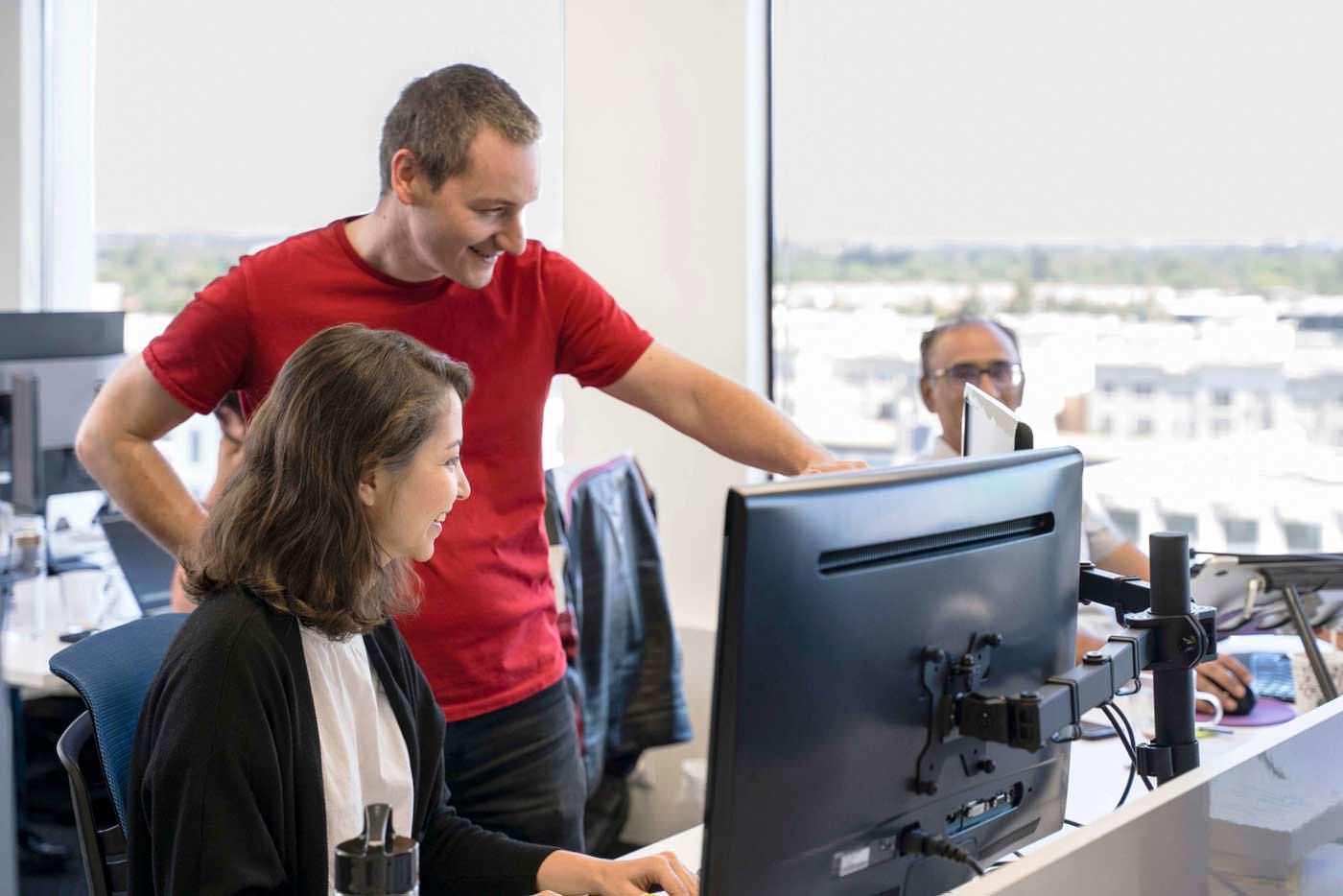 Cybersecurity has become a massive industry, but remains fundamentally broken, failing to solve customer challenges. Our mission at Balbix is to transform cybersecurity for enterprise, reducing breach risk by 95% or more and improving security team efficiency by 10x.
Balbix is highly collaborative, agile and fun-loving…a combination not always seen in cutting-edge B2B startups. We encourage experimenting and learning, a can-do attitude, excellence and ownership.
We offer an environment with a strong opportunity for growth by providing guidance and candid feedback. And we support each other at every step of the career journey.  As Balbix team members, we see ourselves as co-owners of the business and take our mission seriously.
Solve Challenging Problems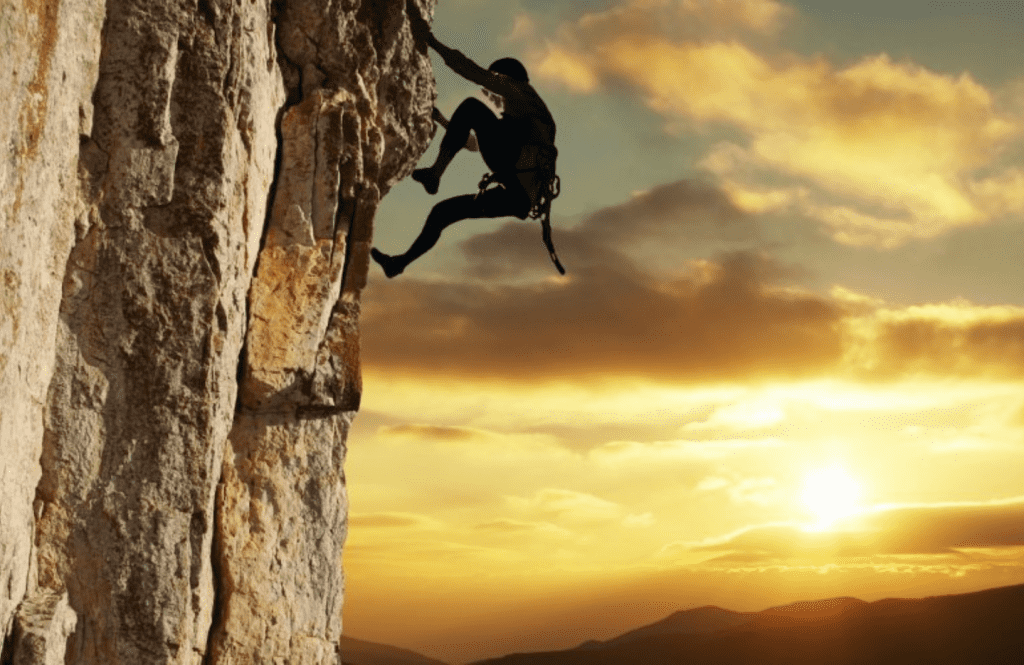 Transforming cybersecurity is no small challenge, and every Balbix employee will be tested to their limits, and asked to grow in ways they never thought possible.
You'll take on unimaginable problems.You'll come up with innovative solutions. And along the way, we'll help our customers achieve success in their roles, while making the world a safer place.
Work at a Fast Paced Startup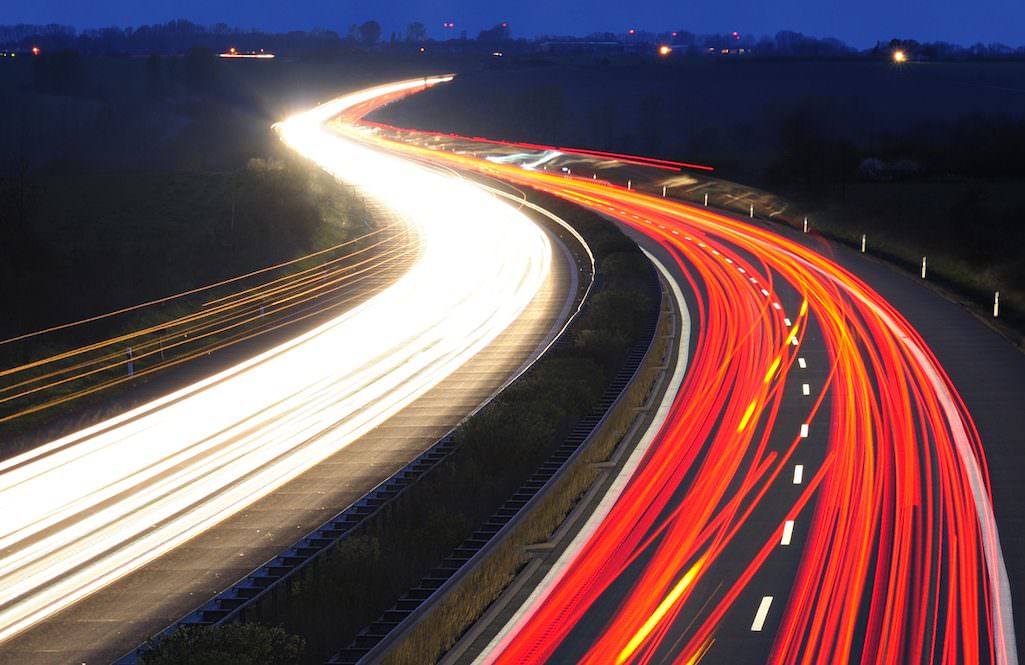 You'll learn more in a year at a high-growth, fast-paced startup like Balbix than you will in 5 years working at Big Tech.
Mission. Culture. Growth. Innovation. Breadth. Efficiency.
These words encapsulate what you'll experience at Balbix. But a high growth startup isn't for everybody - learn more here.
Have Fun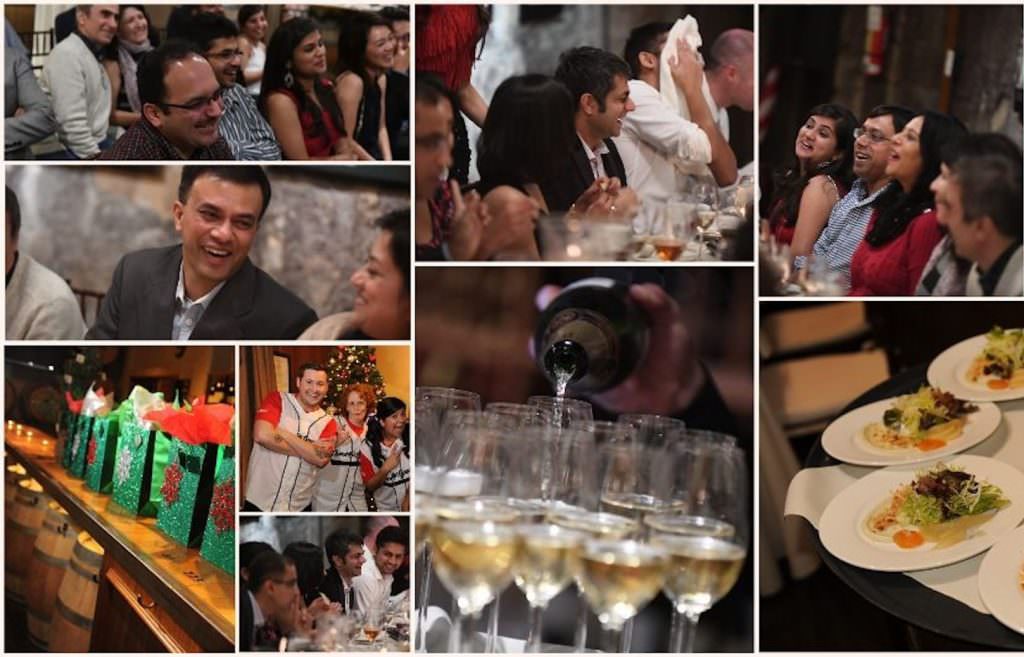 Fun isn't the first word most associate with B2B and cybersecurity, but at Balbix, we believe that you can have your cake and eat it too.
We take our mission seriously, but we also believe in having fun. Whether it's with colleagues or customers, we try to bring a smile to every interaction. After all, nobody ever said work had to feel like work.
When we get Back...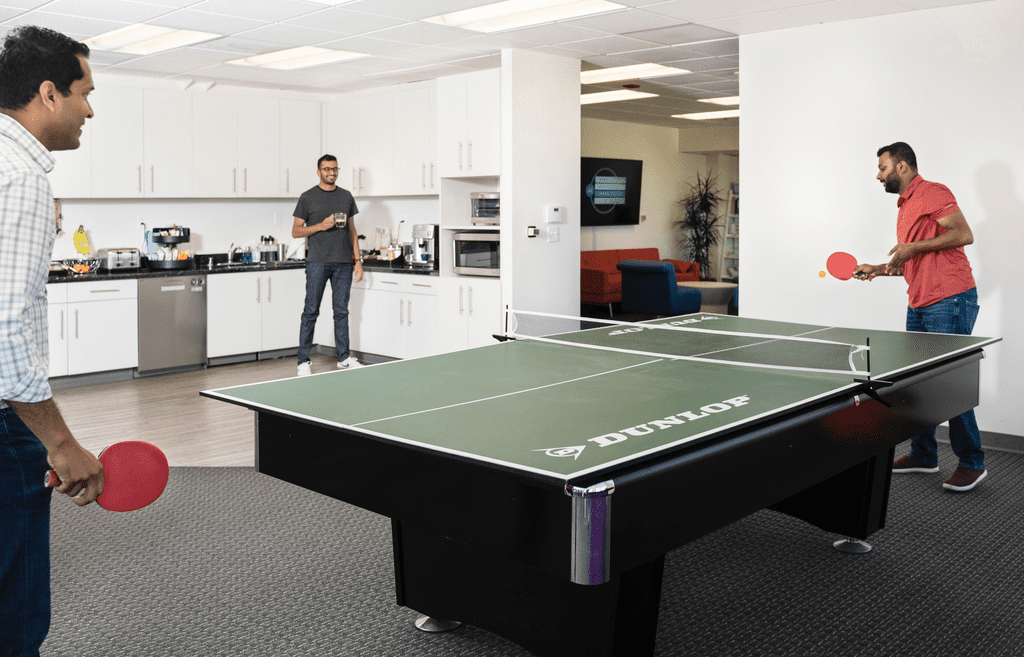 Right now, we're all working remotely. Some of us permanently. But there will be a time when we reopen our offices in San Jose and Delhi. When that day comes, we will provide an inviting atmosphere that creates energy and joy in a way that ensures the wellness of the team.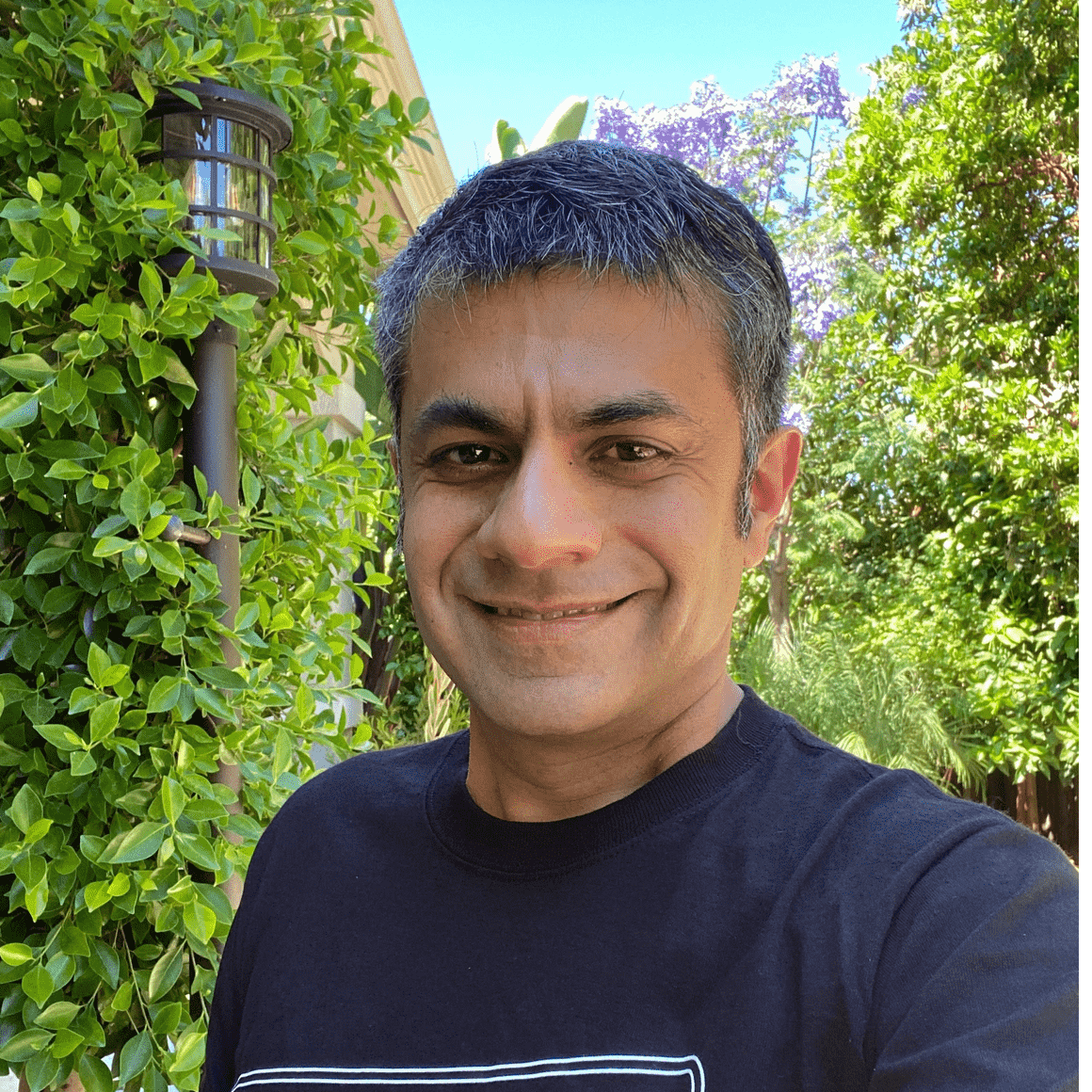 A high performance team is the lifeblood of a fast growing startup like Balbix, and we are delighted that you are considering joining us. Challenging problems, a worthy mission, incredibly smart and collaborative colleagues, and a fun, family-like culture are but a small taste of what you'll experience by joining the Balbix team.
Our Employees

Perks And Benefits

Solve Challenging Problems
Our benefits package covers all the bases. In the US, benefits include medical, dental and vision for employees and their families. Long-term disability coverage and 401k plan help insure your future.
In India, you will work in Delhi's IT hub with great minds on cutting edge technologies, an easy commute office location and colleagues full of life.

Work-life Integration
Take time as you need it…we appreciate good work and a good life, and know you want the same.
And we insist that you take the day off for your birthday and anniversary.

Stay Informed and Connected
At a startup, it's critical that employees have all of the information they need to do their jobs well. Our weekly all hands meetings cover everything from product updates to topics that impact our lives like equality, fairness and human kindness.
And ask anything - no question is off limits.

Work From Anywhere
You bring the motivation, a high speed internet connection, and the ability to work in San Jose, CA or Delhi, India times zones, and we'll get you the equipment you need to get the job done.
Note that some roles will (eventually) require regular time in one of our offices. Let's discuss!
Current Openings
| Engineering | Location |
| --- | --- |
| Cloud Engineer | Gurugram, Haryana, India (Remote) |
| Cloud Architect / Lead | Gurugram, Haryana, India (Remote) |
| Software Engineer - Connector | Gurugram, Haryana, India (Remote) |
| DevOps Engineer | San Jose, CA (Remote) |
| Lead Full Stack Engineer | San Jose, CA (Remote) |
| Sensor Architect / Lead | San Jose, CA (Remote) |
| Lead DevOps Engineer | San Jose, CA (Remote) |
| AI Architect | San Jose, CA (Remote) |
| Full Stack Engineer | San Jose, CA (Remote) |
| AI Engineer | San Jose, CA (Remote) |
| Front End Engineer | San Jose, CA (Remote) |
| Senior Engineer / Architect - Connector | Gurugram, Haryana, India (Remote) |
| Marketing | Location |
| Marketing Manager | San Jose, CA (Remote) |