Our Mission
Enable organizations to automate their cybersecurity posture and reduce their breach risk.
The enterprise attack surface is exploding. There are practically unlimited permutations and combinations of ways by which the adversary can attack and compromise our networks. Infosec teams try to discover and mitigate vulnerabilities using multiple tools and manual workflows but can't keep up. Analyzing and improving cybersecurity posture is not a human-scale problem anymore!
Our goal is to provide every organization with a comprehensive and real-time view into their breach risk along with specific prioritized insights and integrations to enable them to automate their cybersecurity posture. We envision a world where cyber-defenders are able to use the power of advanced AI to build a cyber-resilient enterprise and stay ahead of attackers.
Founder and CEO, Gaurav Banga on Balbix's mission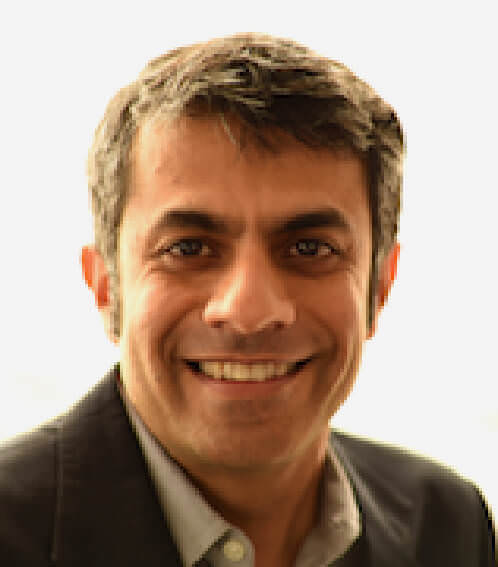 Blog
Founder and CEO, Gaurav Banga on Balbix's mission

Former Cisco CEO John Chambers' blog on Balbix's future as an innovator in cybersecurity posture automation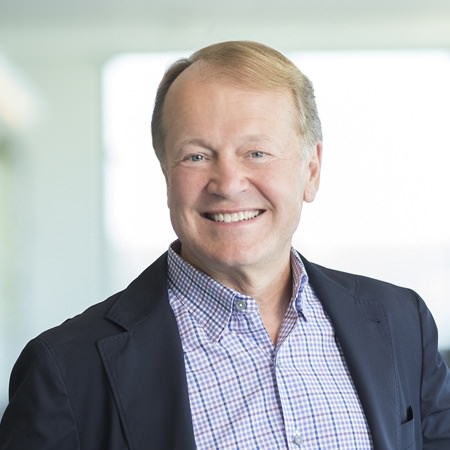 Blog
Former Cisco CEO John Chambers' blog on Balbix's future as an innovator in cybersecurity posture automation

Industry Recognition