Continuous, automatic, comprehensive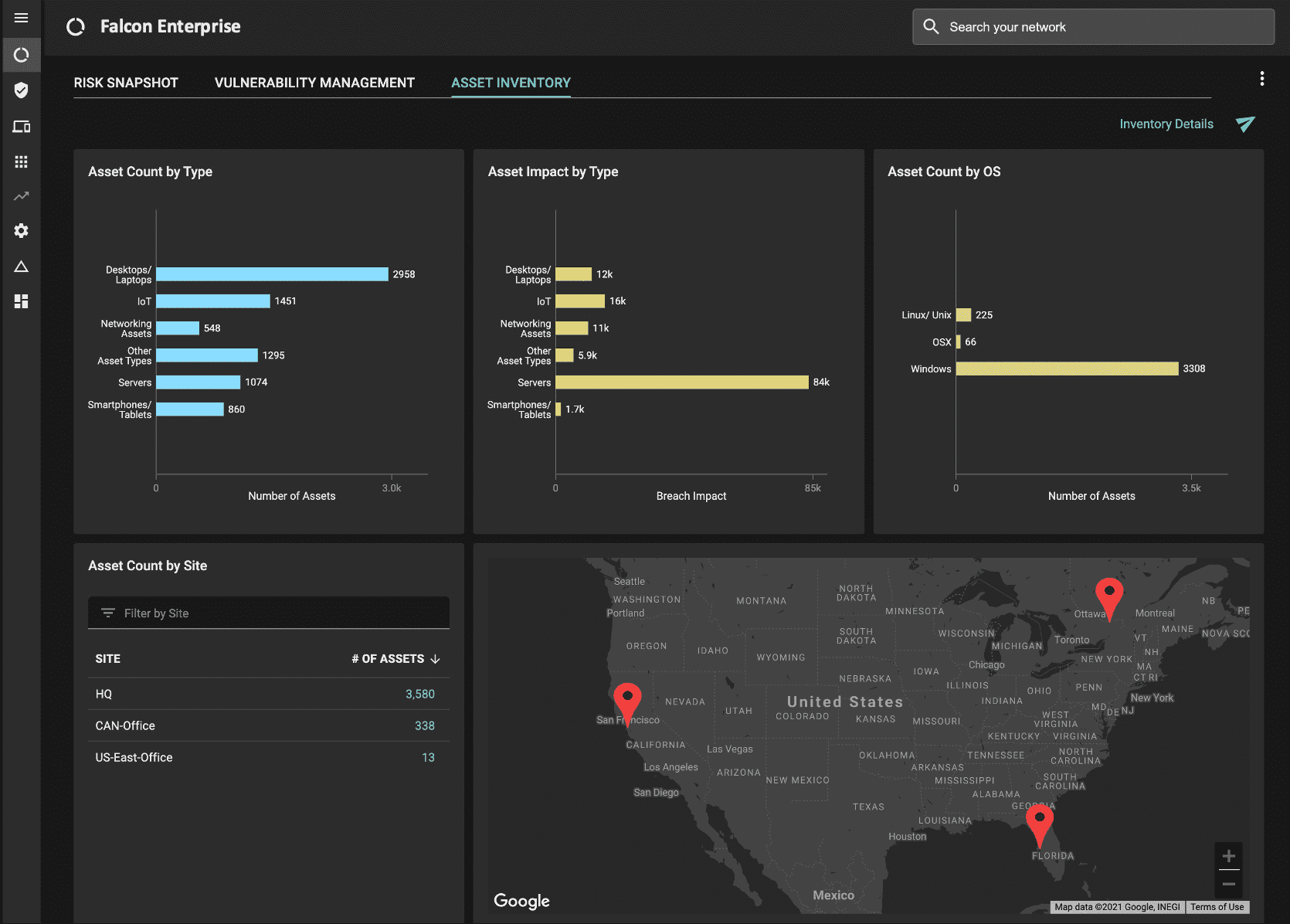 See every asset detail in a single unified view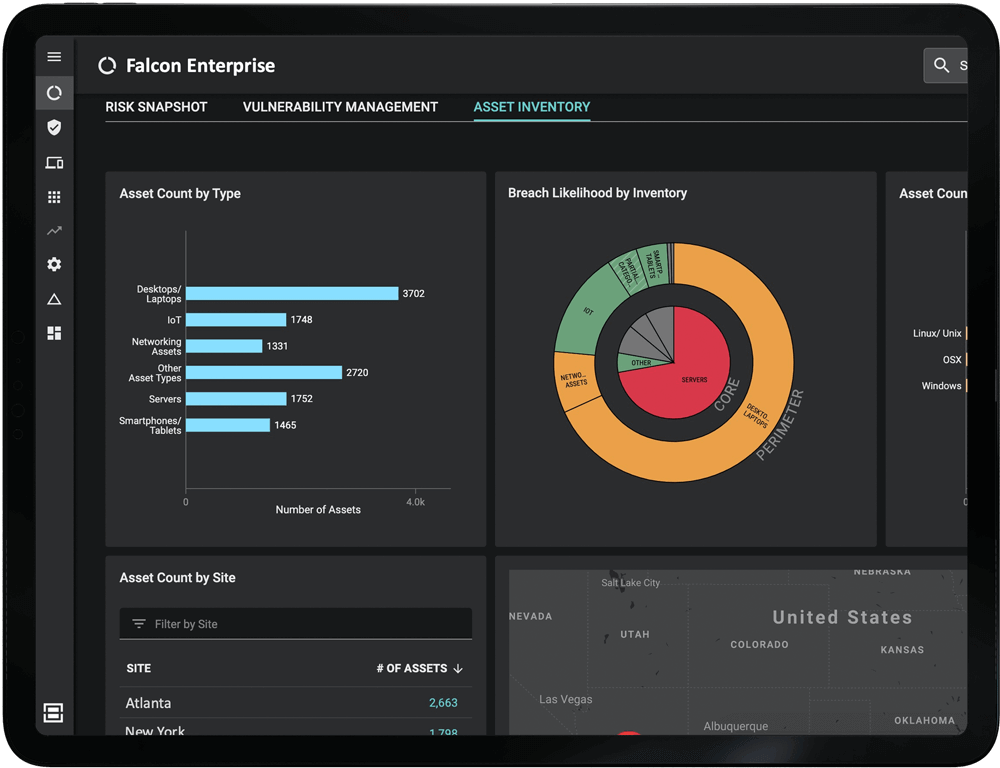 Asset categorization
Automatically identify and categorize type and role for everything in your extended enterprise network.
Understand which assets are Internet facing, and how they are distributed across physical locations.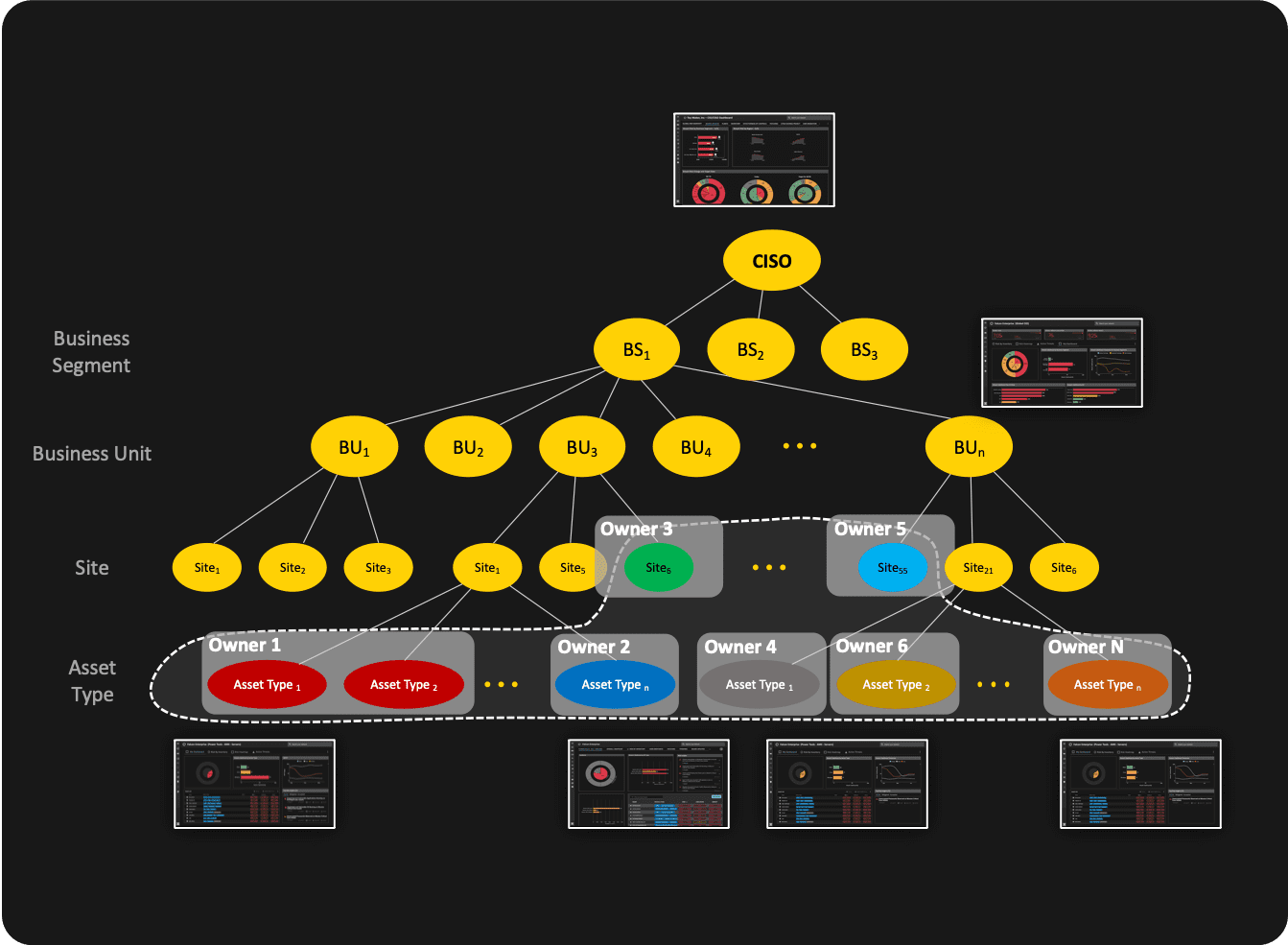 Manage risk ownership
Define and manage your risk ownership org chart
Provide actionable dashboards and reports to each risk owner with their inventory and security issues
Compare and scorecard owners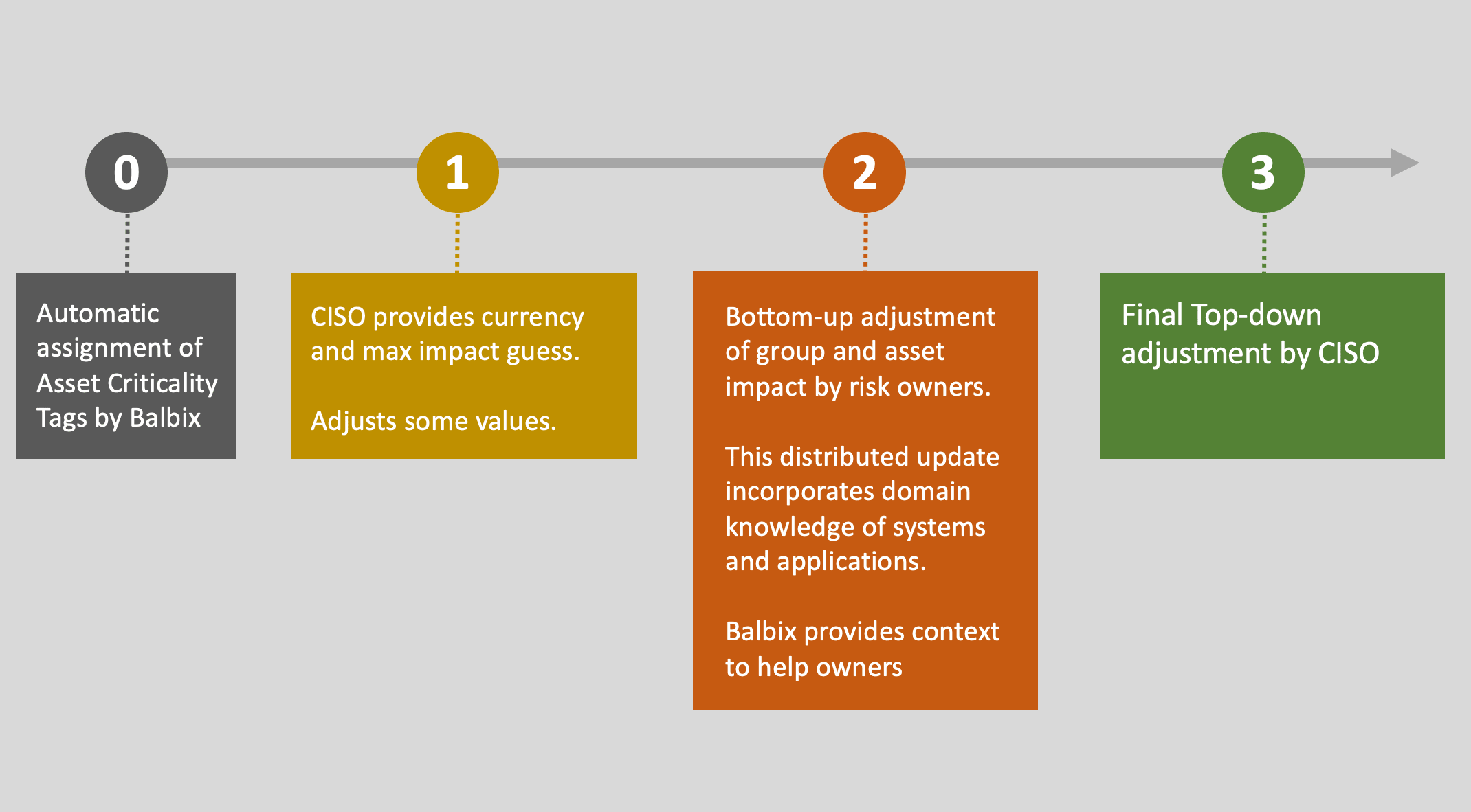 Asset criticality analysis
Start with an automatically calculated view of asset criticality based on network traffic
Gamified workflows enable risk owners to provide input on the value of applications
Balbix automatically propagates to related assets and updates overall asset criticality
Get answers with real-time search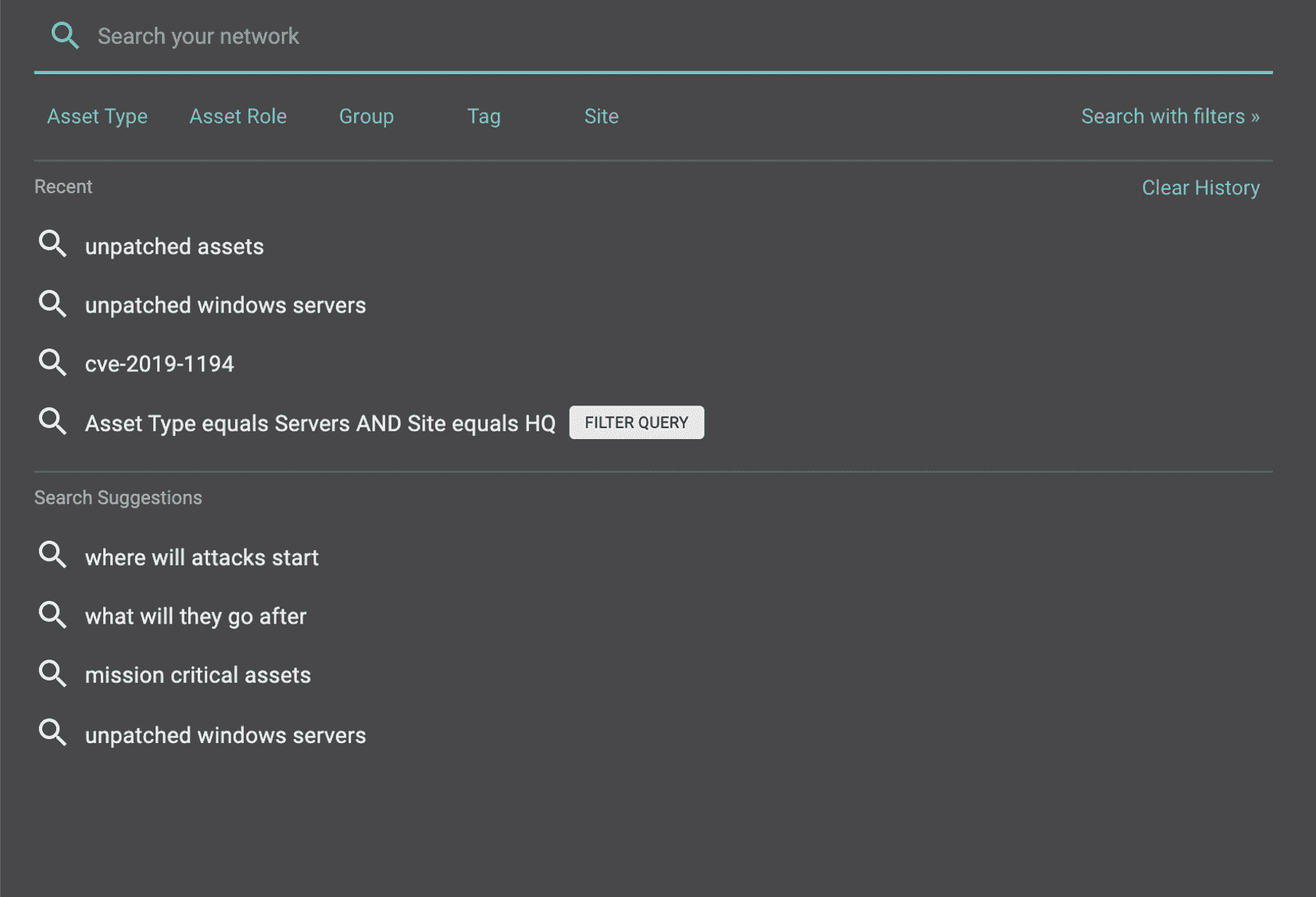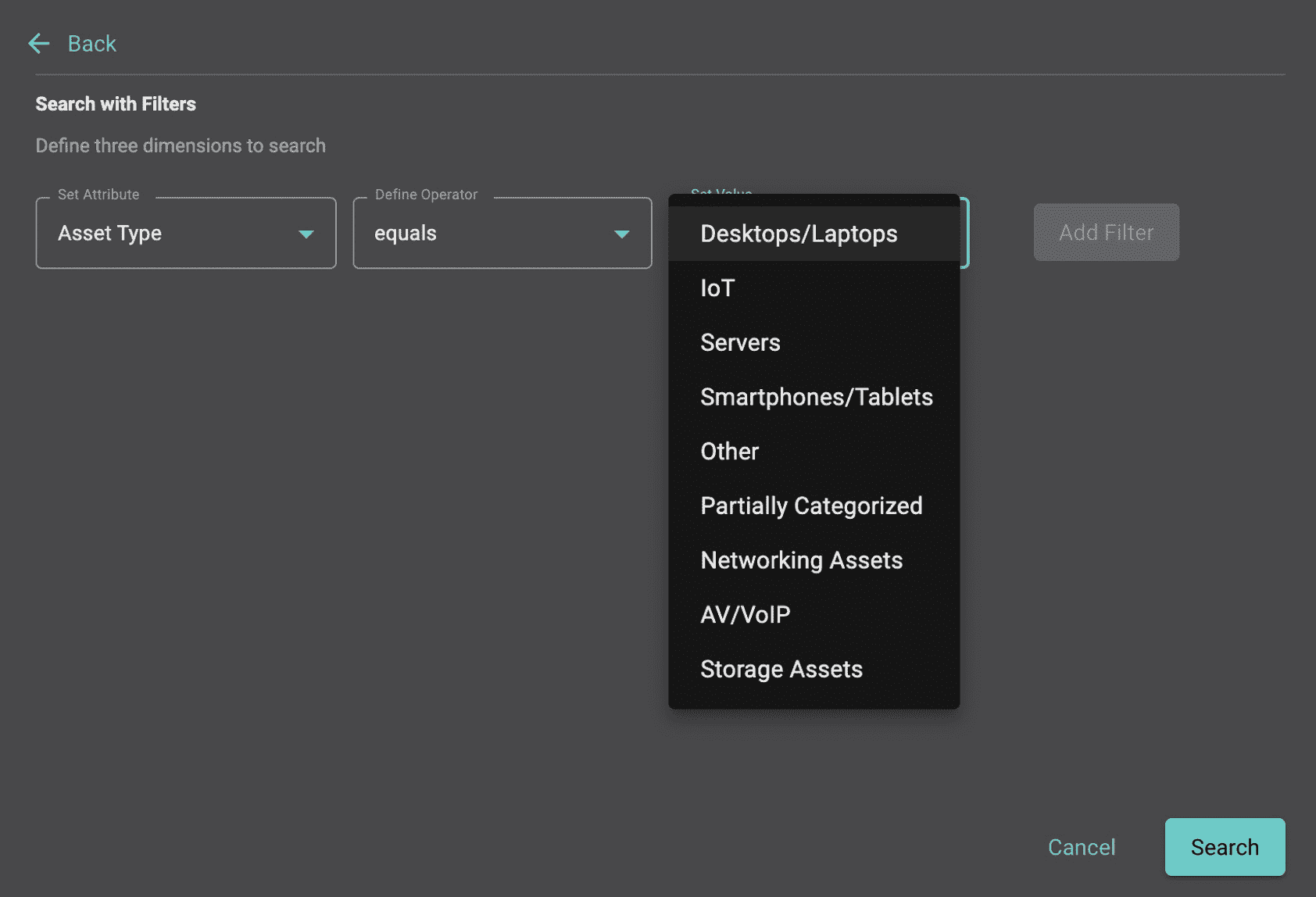 Use natural language or filter queries to find whatever needle-in-haystack that you are looking for!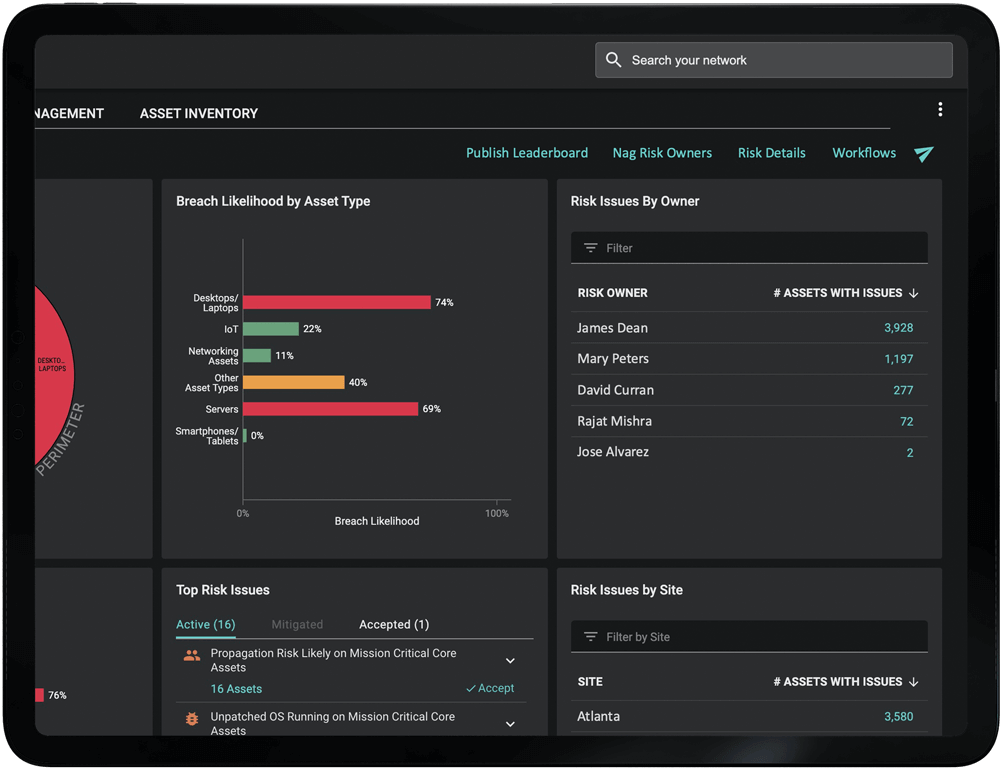 100x risk visibility
Understand the breach risk of your assets and groups across 100+ attack  vectors with a prioritized list of necessary mitigation steps
"Balbix provides best-in-class security risk assessment and inventory of equipment. The functionality of the system itself exceeds that of all others that we have reviewed."