With a rapidly increasing attack surface, measuring the real breach risk across the enterprise is a significant challenge. Balbix automatically and continuously calculates risk and provides a clickable and searchable heat map.
Balbix is Comprehensive
Can you locate where a breach is most likely to occur? To answer this question, you must first measure risk for every network asset across hundreds of attack vectors. Balbix's automatic and continuous assessment provides comprehensive risk measurement that evaluates your entire hyper-dimensional attack surface.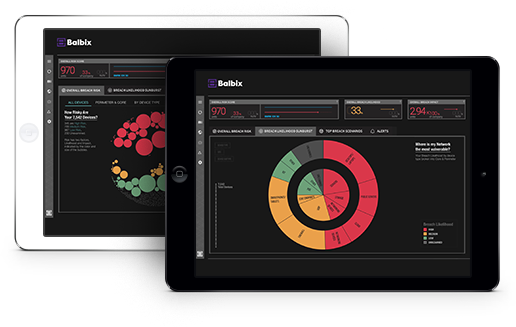 Is your Risk Assessment Continuous?
How does your breach risk change over time? Your environment, threats and adversaries are constantly evolving, making breach risk prediction an ever-changing matrix. Periodic pen-testing and vulnerability assessment are inadequate. What you need is continuous risk measurement that identifies security gaps in real time.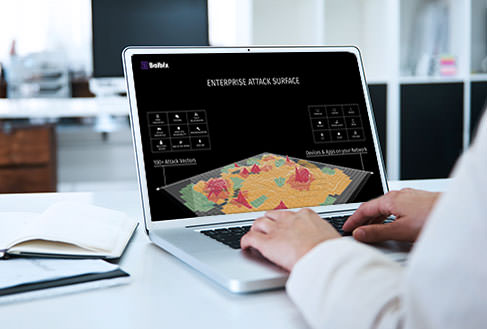 Do you have Actionable Insights?
A risk score alone does next to nothing; what your security team needs are actionable insights. Can you determine from which devices and attack vectors does the risk originate? Security teams need to be able to hone in on a risk and understand its source. Balbix shows you the specific devices, apps and attack vectors that present a threat and how to best mitigate your risk.