How Balbix Works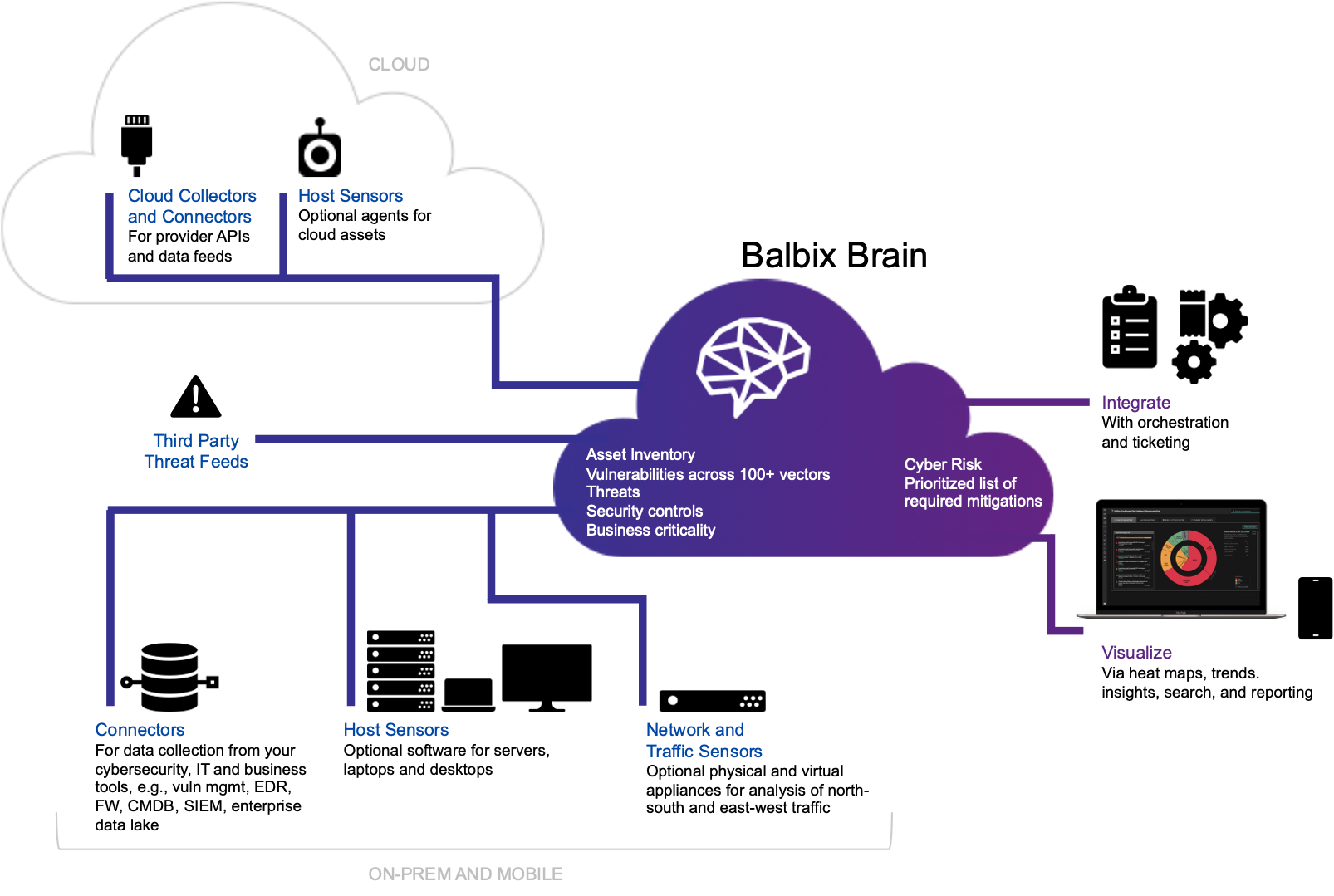 Connectors to your cybersecurity, IT and business tools, and optional sensors deployed across your network continuously discover and monitor your devices, apps, and users across 100+ attack vectors.
The Balbix Brain uses specialized AI to unify your cybersecurity data, predict likely breach scenarios, prioritize vulnerabilities and prescribe necessary risk mitigation actions.
Integrations with ticketing and orchestration systems enable you to automate your cybersecurity posture.
Risk Dashboards and Reports enable you to gamify cyber risk reduction and demonstrate the value of your security program to senior leadership and the board.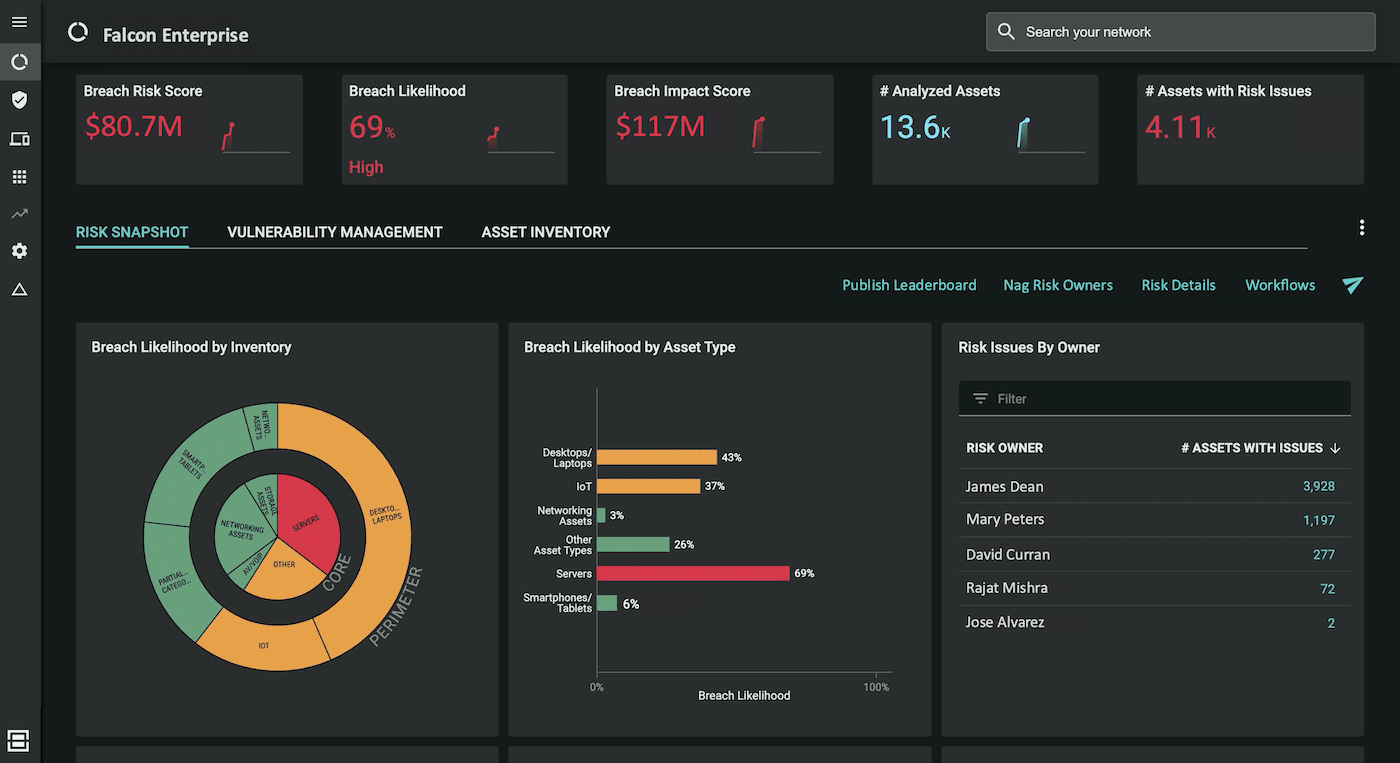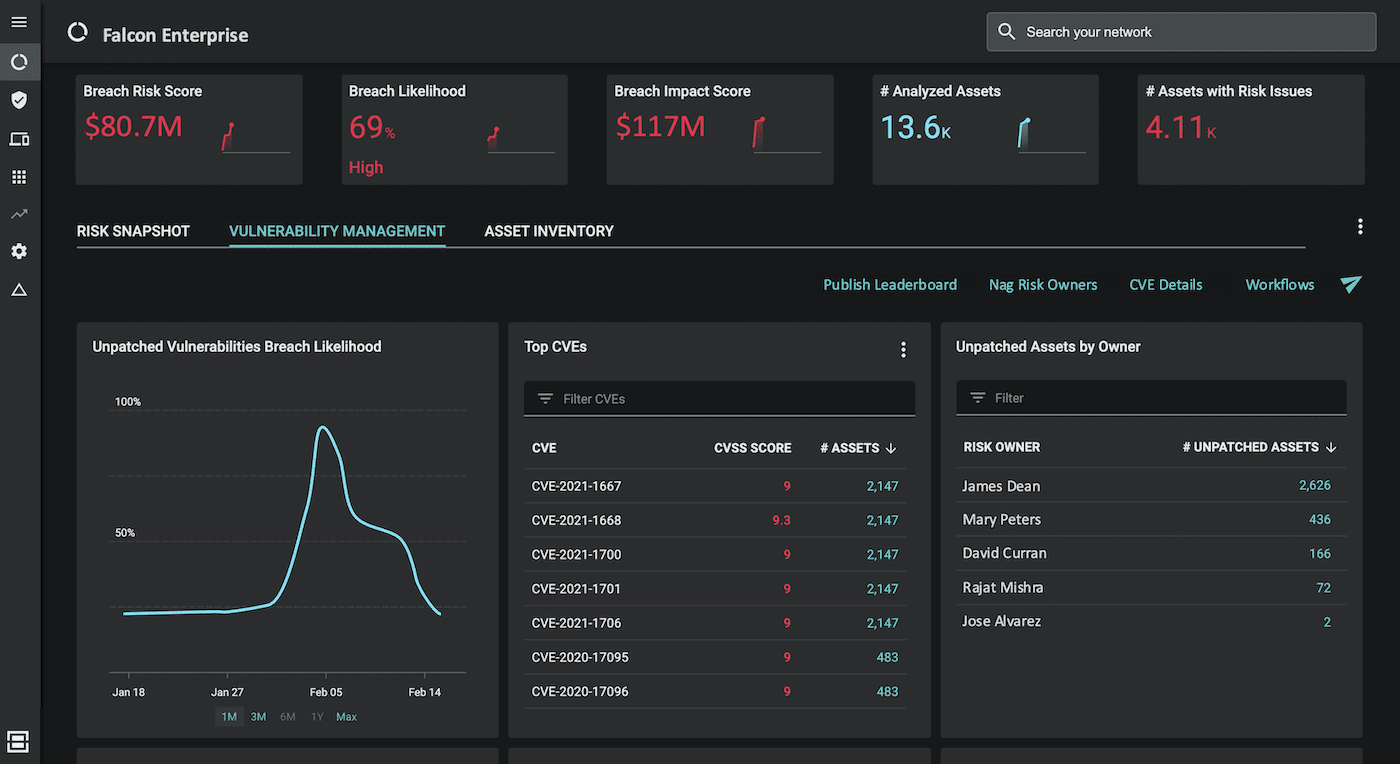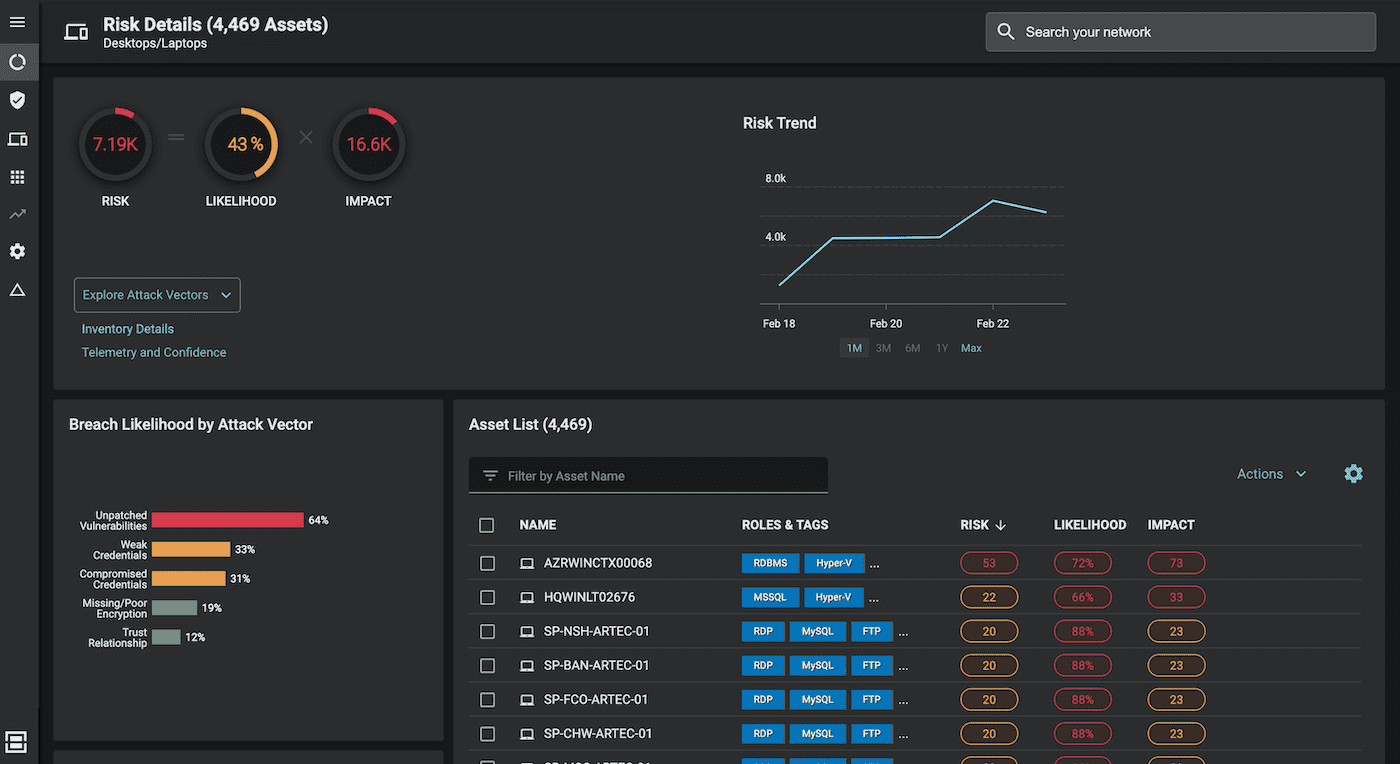 Risk and Asset Inventory Details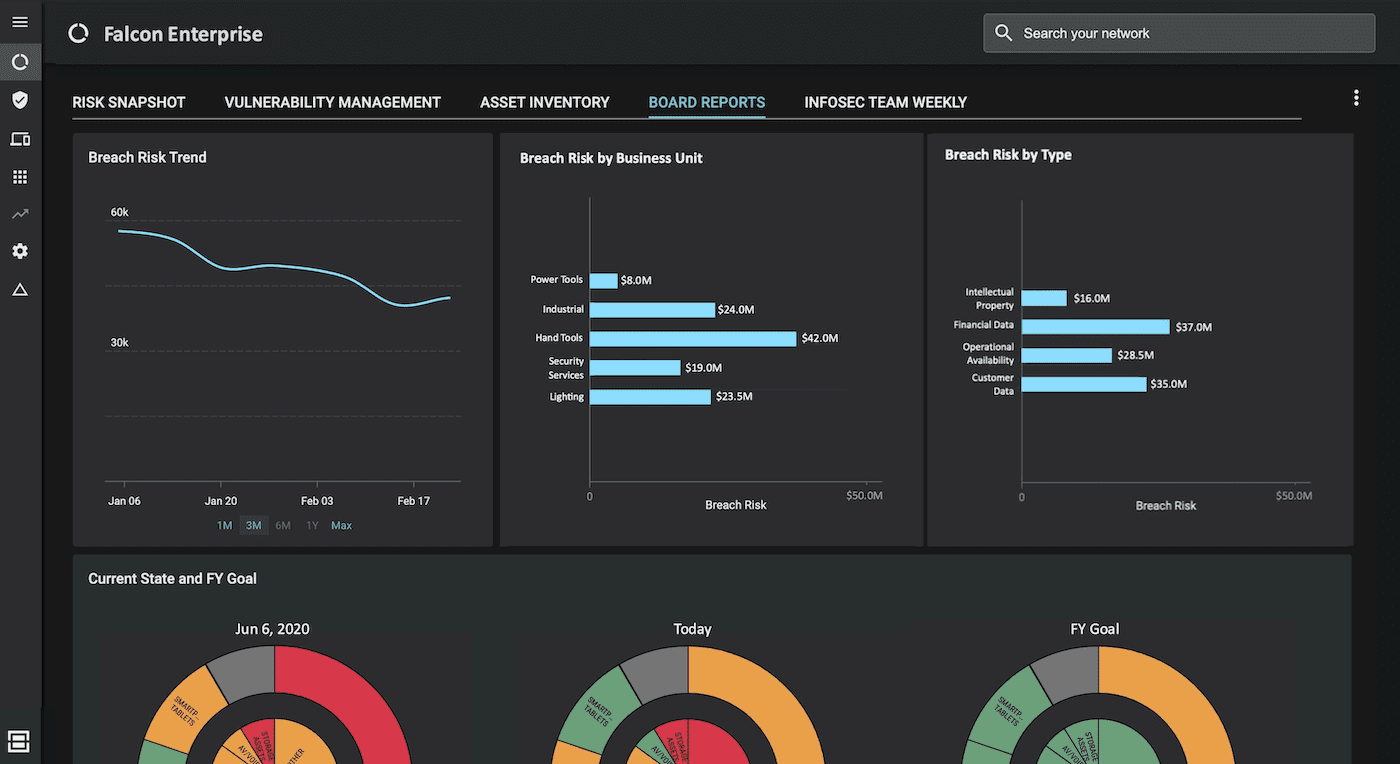 Balbix's Unique Capabilities
Discover & Analyze
Understand & Prioritize
Take Action
Capability
Differentiation
Converged Platform
Balbix is a converged platform for AI-powered cybersecurity posture automation
1-Hour Deployment
Deployment takes less than an hour, and time to value is immediate
Real-time & Continuous
The system continually analyses your attack surface, unlike other point-in-time methods
Automatic Asset Inventory
Balbix automatically discovers, analyzes and categorizes your asset inventory
Comprehensive
Data from multiple data sources is analyzed to produce a complete picture of cyber-risk
100+ Attack Vectors
Vulnerabilities across 100+ attack vectors are identified and prioritized
Controls Discovery
Your deployed security controls are considered when calculating risk and prioritizing issues
Integrated Threat Feeds
Threat intelligence from public and proprietary sources is incorporated
Asset Criticality Analysis
Balbix considers the criticality of your workloads and assets in risk calculations
Risk in Monetary Units
Risk is quantified in monetary units (Dollars, Euros, Pounds, Yen etc.). No opaque scores.
Prioritization
Vulnerabilities are prioritized based on Severity, threats, exposure, security controls and asset criticality
Search
Natural language and filtered search enable you to easily search for assets that match any condition
Prescriptive Plan
Balbix provides actionable steps that you can take to improve cybersecurity posture and reduce risk
Customizable
You can customize the platform to align with your business goals and the specific roles of your stakeholders
Integrations
Balbix integrates into your enterprise tools, such as ticketing and security orchestration
Notifications
Timely notifications are delivered to risk owners and stakeholders on various degrees
Gamification
Risk owners get the context, tools, options and incentives to do their risk mitigation tasks in a timely manner