Gaurav Banga
Founder & CEO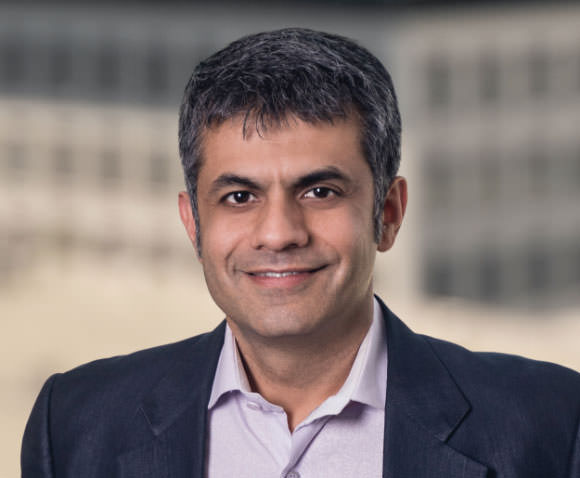 Gaurav Banga
Founder & CEO
Gaurav Banga is the Founder and CEO of Balbix, and serves on the boards of several companies. Before Balbix, Gaurav was the Co-founder & CEO of Bromium and led the company from inception for over 5 years. Earlier in his career, he served in various executive roles at Phoenix Technologies and Intellisync Corporation, and was Co-founder and CEO of PDAapps, acquired by Intellisync in 2005. Dr. Banga started his industry career at NetApp. Gaurav has a PhD in CS from Rice University, and a B.Tech. in CS from IIT Delhi. He is a prolific inventor with over 70 patents.
Vinay Sridhara
Chief Technology Officer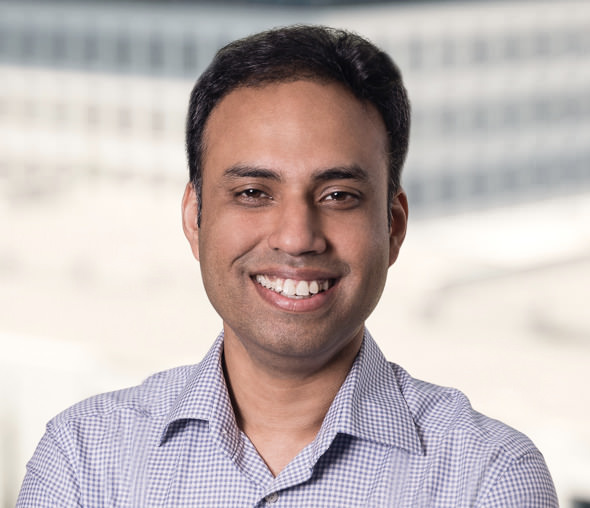 Vinay Sridhara
Chief Technology Officer
Dr. Vinay Sridhara has more than a decade of R&D experience in Wireless communication, Security, and Machine Learning. Prior to joining Balbix, Vinay worked at Qualcomm Research for over 9 years, where he worked on wireless networking, mobile security and machine learning. While at Qualcomm, he served on several IEEE 802.11 working groups and contributed to several core areas in these standards. Vinay has a Ph.D. in ECE and Masters in CS from USC and University of Delaware. He has authored many research papers, and holds over 100 patents.
Chris Griffith
VP, Products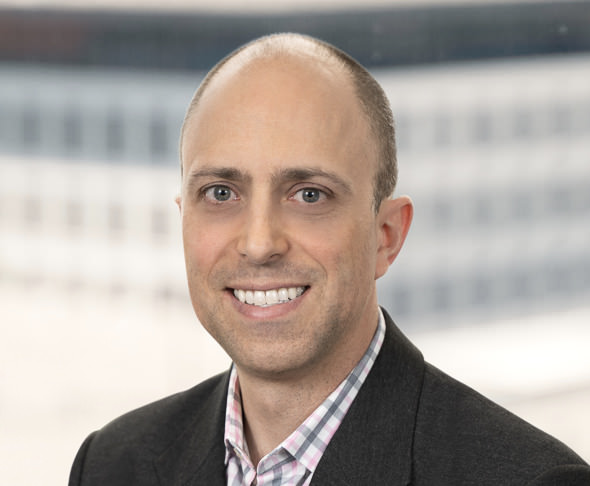 Chris Griffith
VP, Products
Chris Griffith leads product management for Balbix. Chris brings over 15 years as a product, business development and strategy leader in security and technology. Prior to Balbix, Chris led tech alliances for Hewlett Packard Enterprise's (HPE) security portfolio. Chris also ran product management for HPE's Data Security business and drove strategic acquisitions in corporate development. Chris holds an MS from Stanford and a BS from Princeton, both in Mechanical Engineering, and an MBA from UCLA Anderson.
Ramki Ramakrishnan
VP of Operations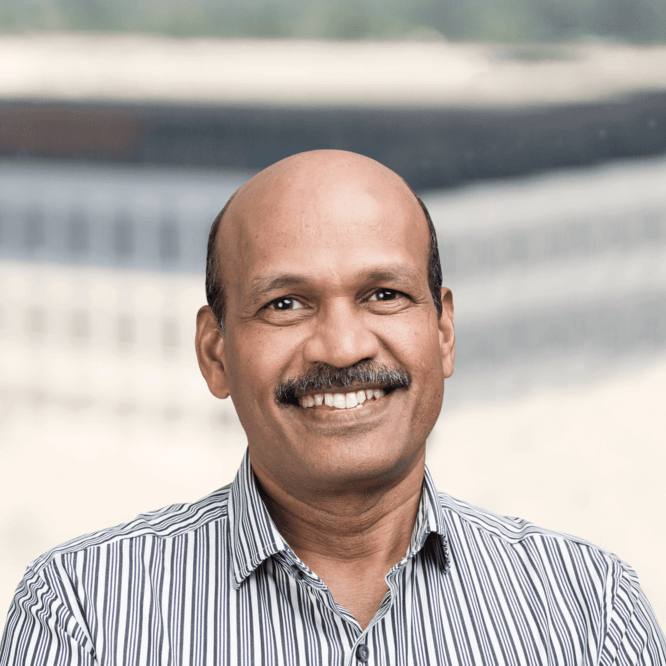 Ramki Ramakrishnan
VP of Operations
Ramki Ramakrishnan has over 25 years of experience in supply chain, SaaS, customer support, and business operations with multiple technology companies including Infoblox, Citrix and Cisco Systems. Ramakrishnan has demonstrated unparalleled success with new product introductions, supply chain management and global logistics, business operations and customer support. Most recently, Ramakrishnan was the EVP of Operations at Enlighted, Inc, a Siemens company, where he helped deploy smart sensory network solutions globally and delivered multiple generations of new products.
Shelly Morales
Chief People Officer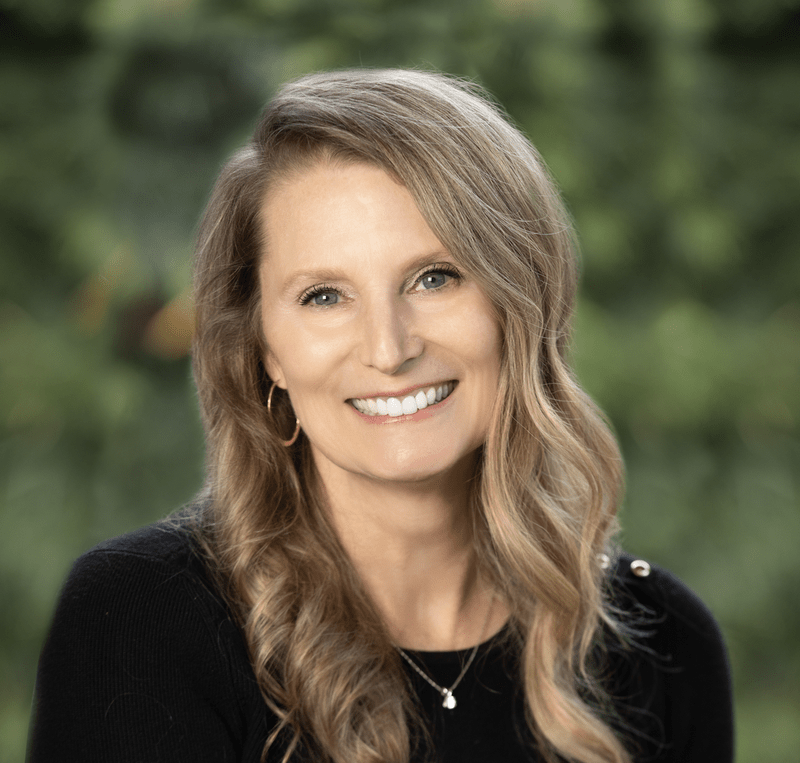 Shelly Morales
Chief People Officer
Shelly Morales brings deep experience driving organizational development and people strategies to achieve long-term strategic and operational goals. Most recently Shelly held the role of VP, Global Head of HR for Quantenna Communications where she led a multinational HR group and provided counsel to the CEO, Executive Staff and Board regarding vision, mission, structure, processes, and talent to support company growth. Previously, Shelly enabled leaders through tools and resources, enhanced global HR processes, employee experience and talent programs in progressive Senior HR roles with Cadence Design Systems, Atlassian, LinkedIn, Juniper Networks, Siperian, and webMethods.