Subscribe to our blog
Stay up to date with the latest cyber security tips and news.
With the transition to working remotely, subtle laughs we used to share with colleagues throughout the day have become sorely missed. The best place to fit these into our days is now Zoom meetings, where we get to catch up with our coworkers for much-too-short of a time. One of Zoom's best features is its virtual backgrounds, which provide a great opportunity to get a giggle from other meeting attendees.
We've compiled a list of 14 backgrounds for you to use in your upcoming InfoSec team Zoom meetings. We hope these help you get a laugh out of your teammates, or at the very least make you look like a seasoned video conference professional. At the bottom of this post you can download a file with all the virtual background templates.
1. Star Trek
Take the helm of the USS Enterprise as you pilot your team to cybersecurity victory against Klingons and Black Hats alike.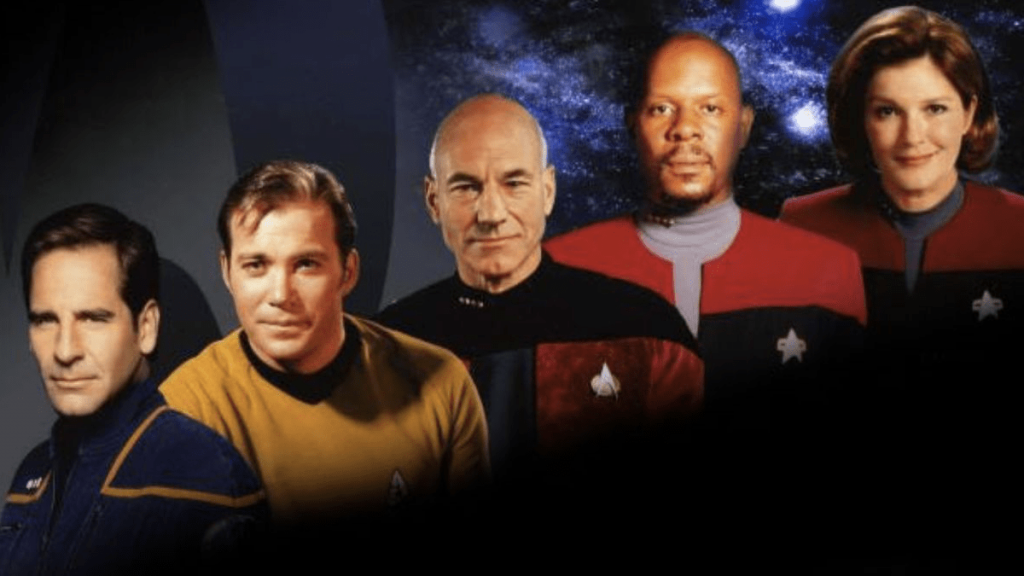 2. Harry Potter
Despite your team's extensive efforts, there will always be a passageway to your enterprise's assets. Show your team that you've got this hidden passageway covered (and also geek out on Harry Potter in your free time).
3. Hacker
Do you have the hacking skills to make all of your teammates look like amateurs? Use this background to make everyone feel lucky that you're defending the company instead of hacking it!
4. The Matrix
Reload the Matrix and throw on some sunglasses with this background to join Neo and company in their rebellion against the machines. Beware, there are reports that using this background can cause other attendees' video processing speed to slow down.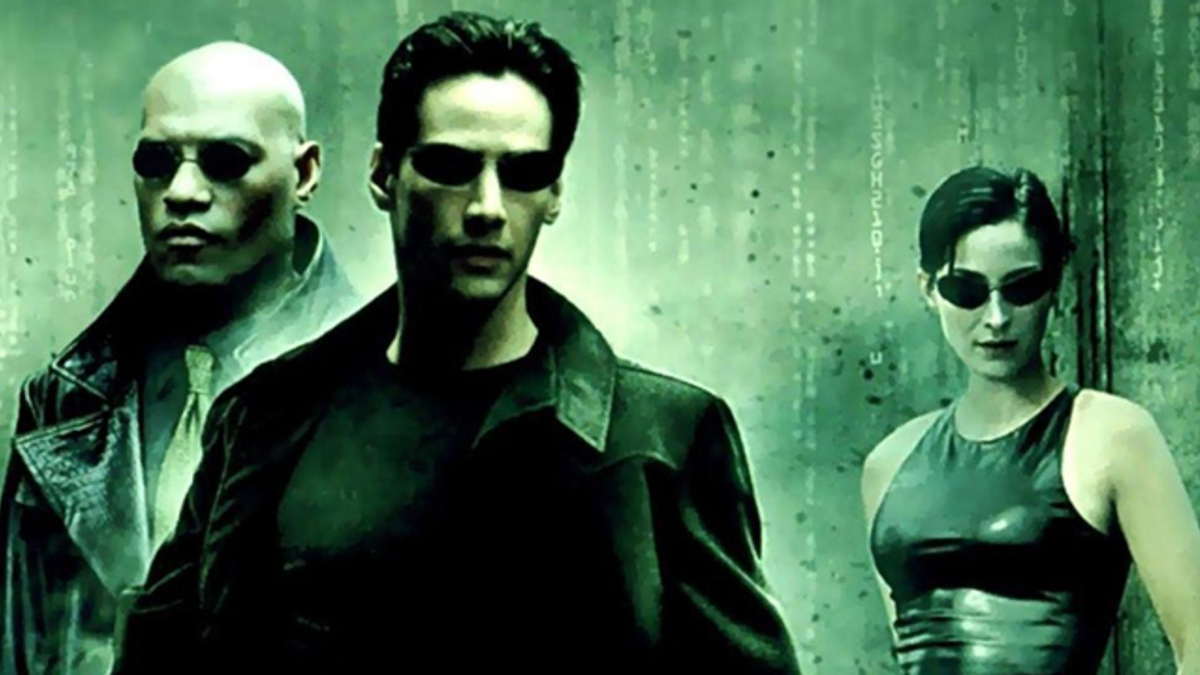 5. Sticky Note Passwords
This background is sure to get a laugh out of the group. Be sure to keep an eye out for the person who laughs extra hard – they've definitely done this before.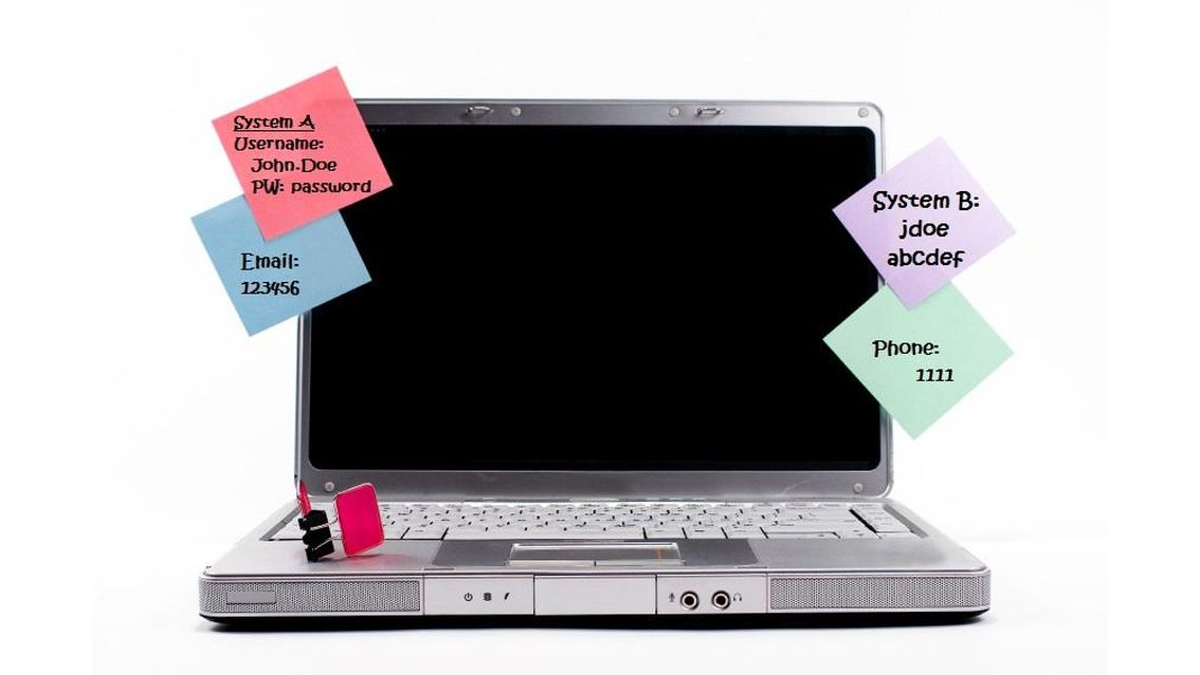 6. Super Hero
Your team probably knows you're great, but it doesn't hurt to remind them of your many talents and attributes. Use this background to remind everyone who's boss.
7. 25 Minute Questions
The great thing about this meme is that someone will probably be guilty of this during your meeting. When they ask the question, simply lean in front of Willy Wonka, put your hand on your chin and give them a nice eyebrow raise.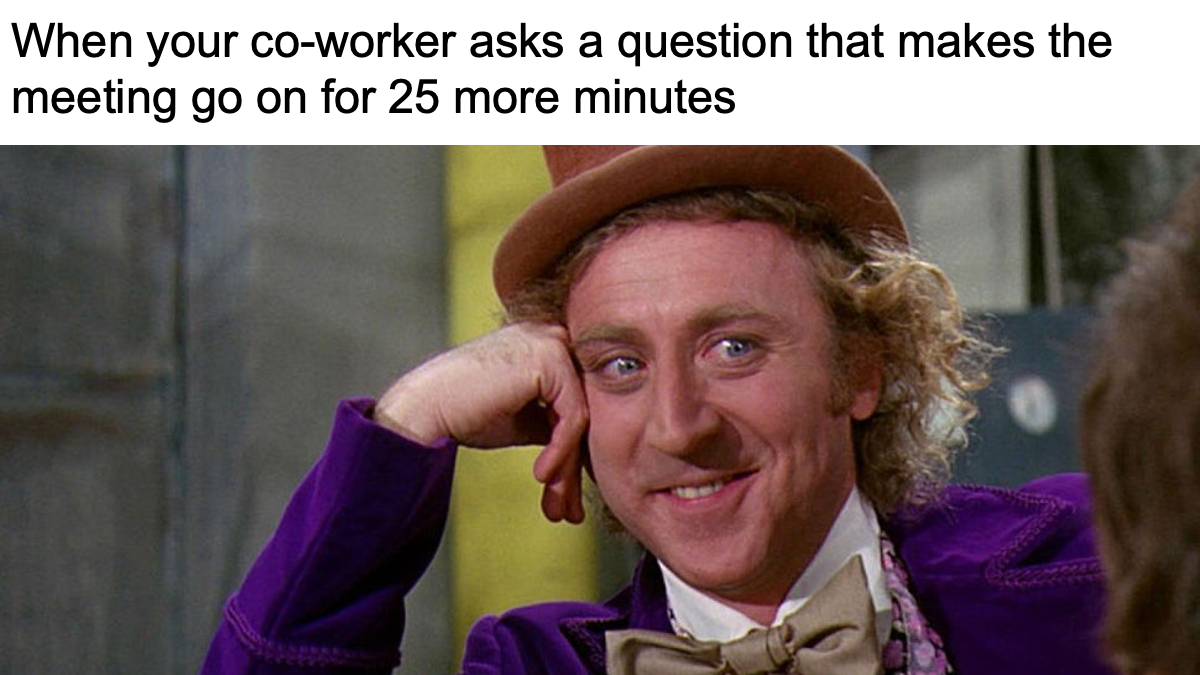 8. Blue Screen of Death
Bring an ominous tone to the conversation with this background, but beware that it may cause some PTSD among your colleagues.
9. Accidentally Muted
Nothing screams Zoom Noob like trying to talk while being accidentally muted. Instead of speaking up and letting the muted person know, I recommend everyone on the team watch with their chin perched upon their hands silently until the speaker realizes what's going on. Guaranteed to be the funniest moment of your day.
10. No Pants No Problem
This is where Zoom users become true legends. Put this background up during your next meeting to get some laughs and start the no-pants movement. Just make sure to turn off your video if you need to stand up.
11. Security Operations Center
Give your manager a taste of what your ideal office would look like by setting this as your background. With this as your background you'll start to feel like you're ready to launch a spaceship.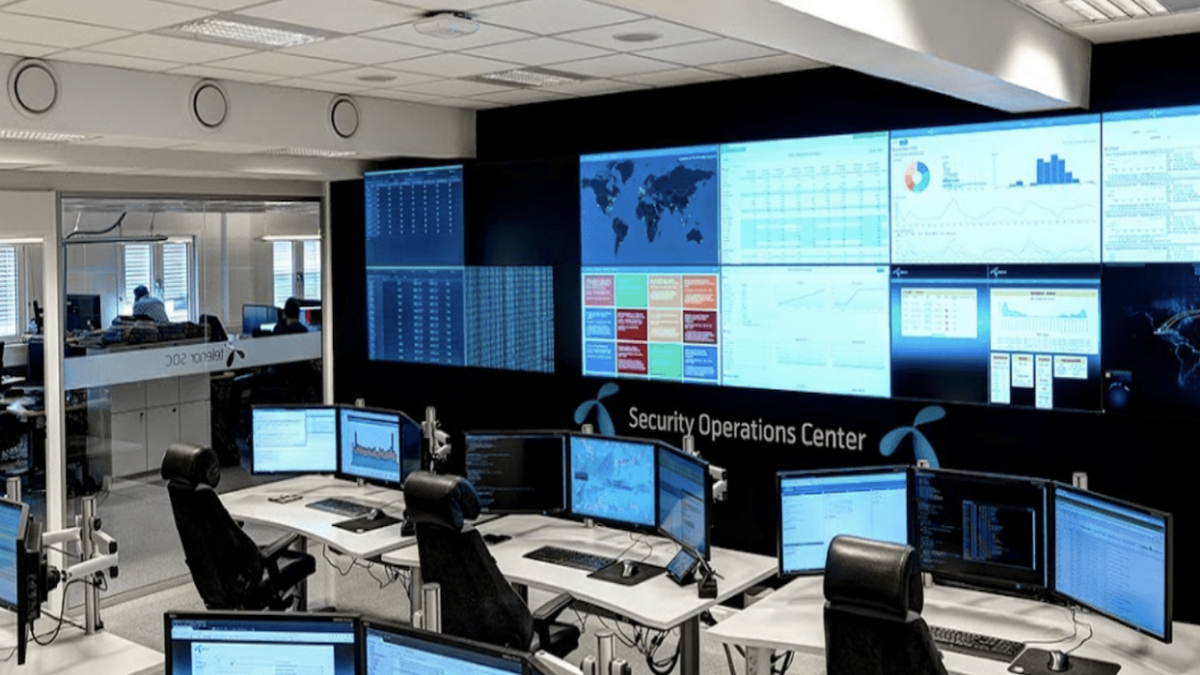 12. Hoarder
Load this up as your default background in Zoom before the call. Make sure to join the call a few minutes late and exclaim "Oh no" upon entering, covering up the camera with your hand and promptly shutting off the video.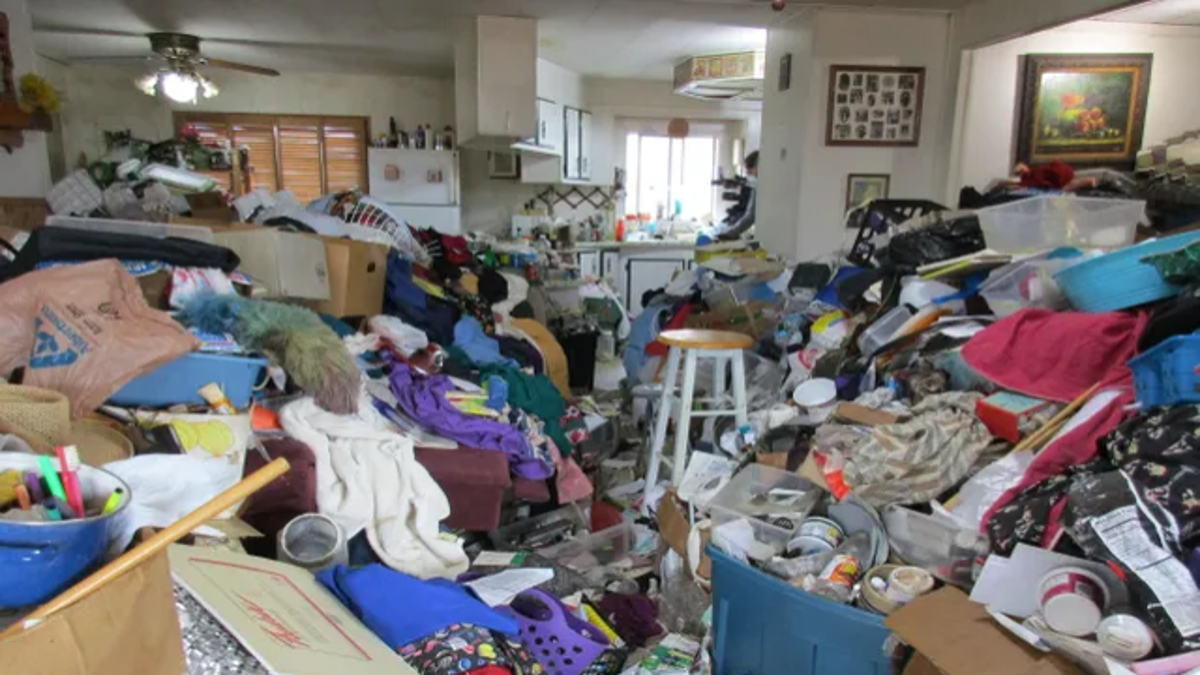 13. Office Space
Let's face it. If you're reading this post right now you're probably Milton. Lean into it and set this as your background during your next meeting. Don't forget to make sure your stapler is on camera too.
14. Spaceship
It's easy to feel like the world is falling apart these days. Take a journey into space with this background to get away from everything going on right now.
You can access a zip file with all of these backgrounds to download here.