Infosec folks are in for a busy holiday season ahead. A lot of us will not be able to get any downtime thanks to Log4shell. (For a quick refresher on Log4shell and Log4j, check out this blog for an executive summary.)
In the short time since Log4shell was discovered, there has been an explosion of content created around it: blogs, articles, tweets, LinkedIn posts, how-to guides, infographics, eBooks, and of course memes.
We Infosec peeps are well known for our clever repartee and self-deprecating wit, so while we have been busy hunting for instances of Log4j in our environments, we have also found time to express our frustrations and struggles through memes. This blog is a compilation of some of the funniest ones we have seen recently in LinkedIn-verse and Twitter-sphere. These memes have prompted comments like these from the cybersecurity and IT community:
"The best thing about this log4j fiasco is BY FAR the memes!!!!"
"Is somebody collecting these memes? Another week and we can make a whole album"
"OMG MEGA NERD SNORT"
"Balbix never fails on the meme front." 👀
"This hits hard >.< "
"All I want for Christmas…Is just some time away from the computer. 🤣 🤣 🤣"
The memes themselves need no explanation, so here they are, without any further commentary. (Oh, and if you come across other memes, do send them to us through our LinkedIn channel.)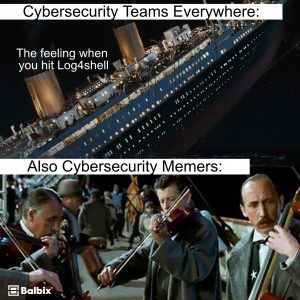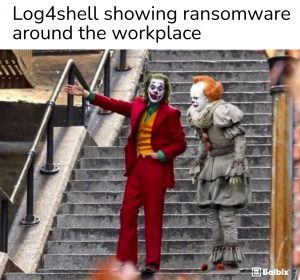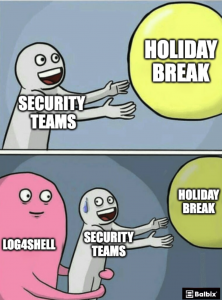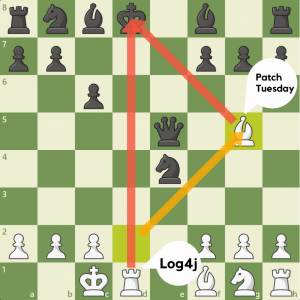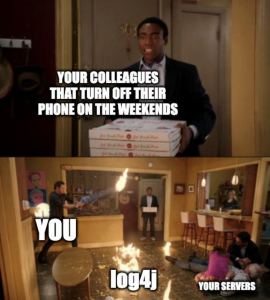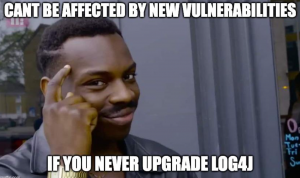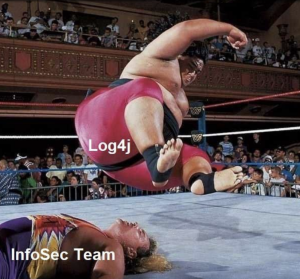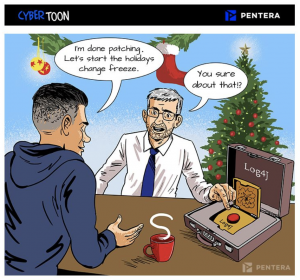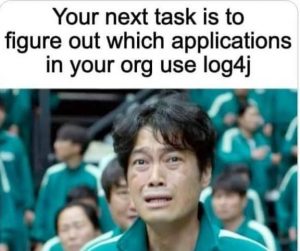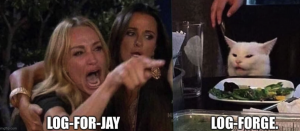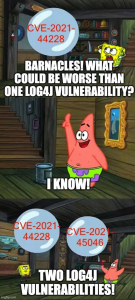 The memes were curated from The Cyber Security Hub posts on LinkedIn, some user comments, and Twitter threads.