Yesterday Balbix, announced a strategic partnership with Information System Integrators (ISI), an MSSP that serves the US Government sector.
Why does this matter? Why should an MSSP care about Balbix and AI?
The answer to this question is directly related to the reason why I joined Balbix. Prior to Balbix I was the CISO of Altera which was acquired by Intel for $16.7B in Dec 2015. I am very proud of my team's achievements—we were not a bank, but had the critical problem of protecting our intellectual property. As cyber concerns were heating up in 2011, we got a clear mandate from our board and CEO, to quickly transform Altera's security posture from firefighting mode to something more strategic and ready to deal with advanced advisories.
After Altera, I wanted to start a new security practice. I wanted to use lessons learnt from transforming Altera to help the large number of "security unready" firms who did not have the financial resources of a Fortune 500. The run book would be different — my vision was to offer strategic security posture transformation services, above and beyond the basic monitoring and security operations that all MSSPs offer.
A chance meeting with Gaurav Banga, Founder and CEO of Balbix, who I had previously known as the Founder and CEO of Bromium (one of Altera's important security vendors), made it very realistic to consider automating and enhancing the run books I had in mind. I could encode and extend my learnt lessons and the expertise of other expert security practitioners into an AI powered engine.
Today, the enterprise attack surface is massive. The number of factors that determine the cyber risk of an enterprise is very large – 250 million to 100 billion time-varying signals. Current manual and semi-automatic methods of analyzing or even observing these signals are woefully inadequate, and as a result defenders do not have a complete picture of their risk. With 650+ security products in the market space with specific capabilities and limitations, defenders have a hard problem of piecing together all pieces of the security controls puzzle without blowing the budget.
After conversations with numerous customers, partners and other security veterans we were convinced about the opportunity and need to leverage AI for maximum risk visibility and to find gaps in the security posture of an organization. For the MSSP business especially, AI presents the opportunity to provide expert value beyond basic security monitoring. With an AI powered platform, an MSSP can get leverage on how to quickly understand the security posture of a client, and make the fastest, most efficient transformation to a resilient security-posture. It's like owning a CT Scanner while the competition is still using stethoscopes.
On the business side, Balbix enables you to connect the security posture to the business risk of the client organization. You can share your hard-won achievements in posture transformation and residual gaps with clear data and visuals. You can run simulations on proposed new security controls and come up with the best plan.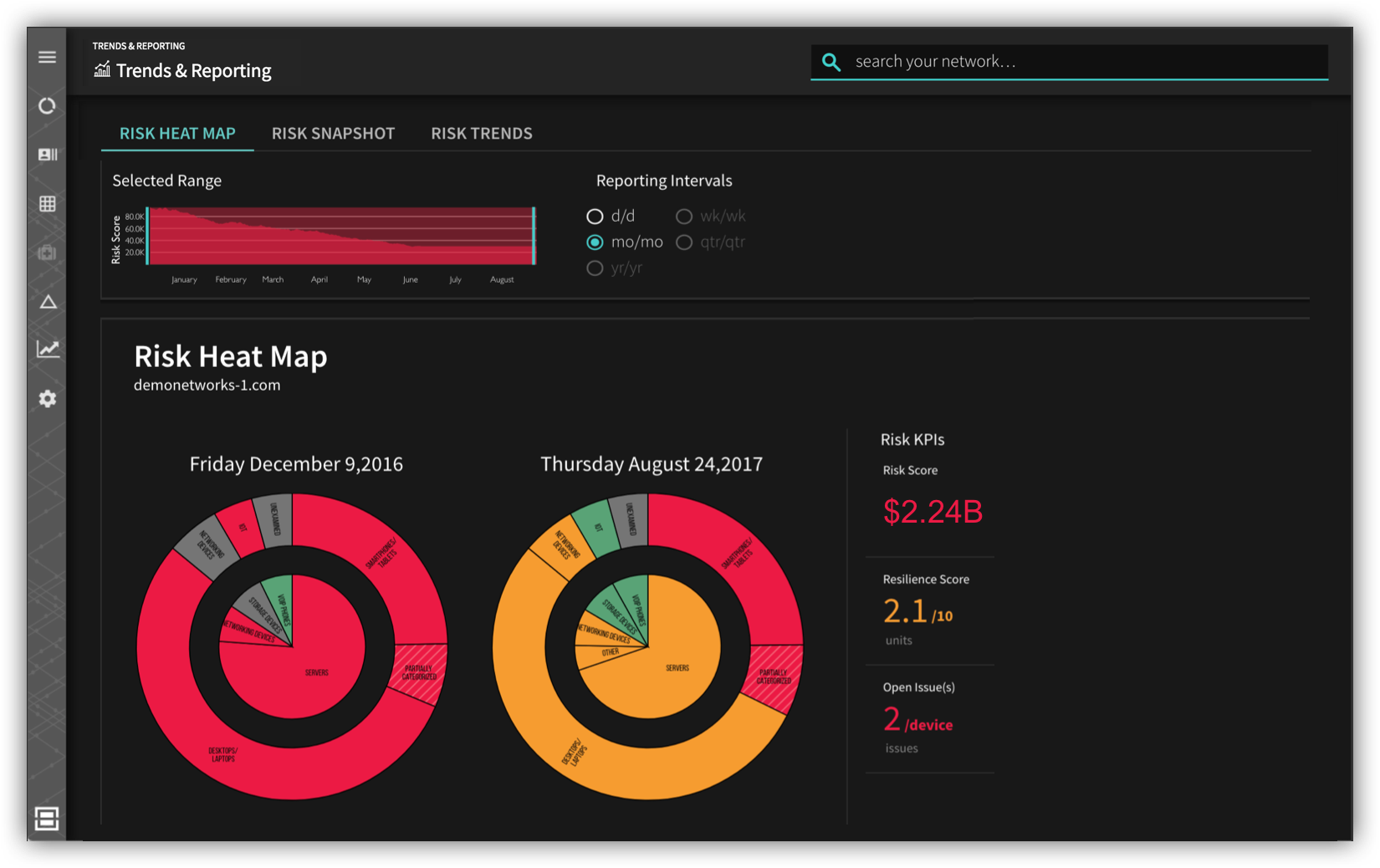 With this announcement from Balbix, I got an important personal win. Balbix has enabled me to do something close to my heart— to enable and share my security journey and lessons learnt with others on "how security transformation can work".
I am really looking forward to working with other members of the MSSP community, and empowering them with AI powered tools.